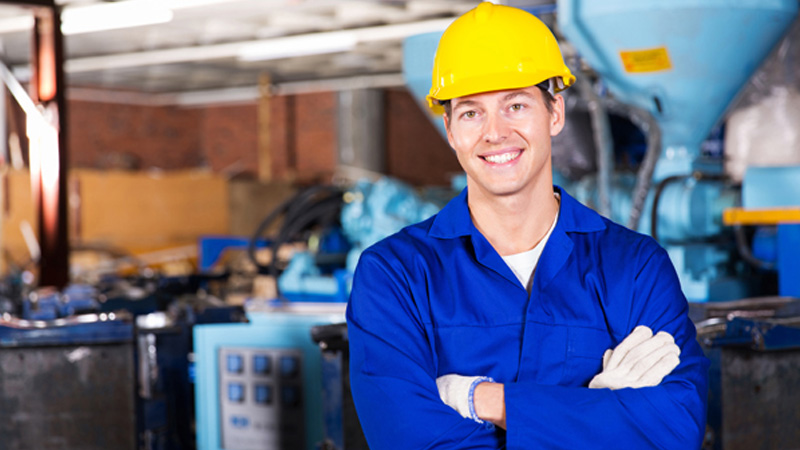 Serving You To Infinity and Beyond
Infinity Operators, is a globally thinking, results oriented, energy service company specializing in oil and gas property management as well as contract operations and maintenance services. Infinity Operators can provide total responsibility for the various primary and support services associated with contract oil and gas facility operations. These services can range from simply providing a few experienced technical specialists, to the complete management of an energy producing facility on behalf of the asset owner.
Key Services We Provide
Here are just a few of the strategic services offered by Infinity Operators.  For a complete listing and more information, visit our Services page.
Onshore & Offshore Workforce
From production operators to I & E technicians, our contract personnel deliver world-class performance with a strong commitment to safety.
Gas & Liquid Measurement/Meter Proving
Services include electronic flow measurement and traditional chart recorder installation and service, turbines and A.O. Smith meter installation, LACT proving, and sampling.
Flowback & Well Testing
We provide experienced, professional personnel and equipment built to meet ASME standards and flow lines per the API 6-A standard.
Safety & Compliance Services
API RP 14C Compliance, monthly safety device inspection, BSEE field inspection paperwork audit, Safety Analysis Function Evaluation (SAFE Charts), and much more.
Health, Safety & Environmental Policy
With an attention to detail and focus on HSE, Infinity Operators will strive to make our workplace free of injuries, accidents, and provide a healthy and safe environment for all employees. The safety and health of our workforce and environmental stewardship are our two main goals that hold primary importance. All Infinity employees have the authority and obligation to stop work when there is reason to believe that someone's health, safety, security or the environment may be endangered.