Going Above and Beyond
At Infinity Valve & Supply, we pride ourselves in going above and beyond our customers expectations. Our main goal is to provide prompt, personal service, 24 hours a day, in order to minimize costly down time.
Our customers trust the vast knowledge and experience of our skilled and friendly staff.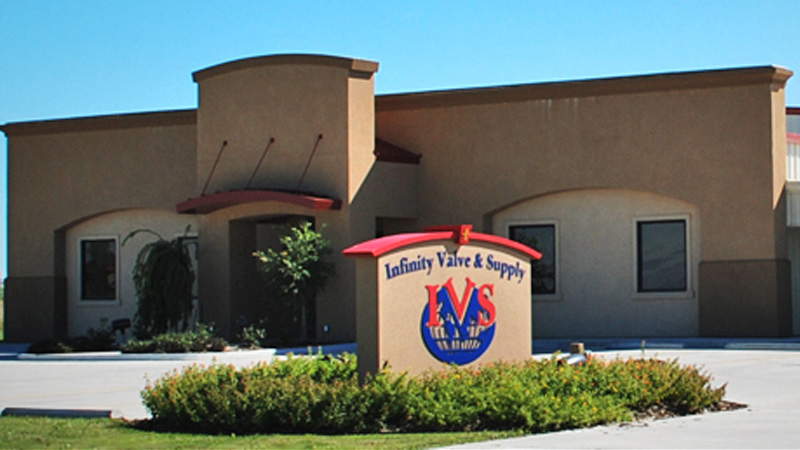 Whether you are looking for valves, parts, or need a service technician on location, Infinity Valve & Supply has fast, affordable solutions to fit your needs.
24/7 Service
Your business doesn't stop, and neither do we.  Our skilled repair technicians are available around the clock.
Recycling with Purpose
Proudly remade in the USA; our reconditioned valves not only reduce waste but keep Americans working.
Uncompromised Quality
With a keen eye for detail and safety, our premier reconditioned valves are backed by two-year warranty.