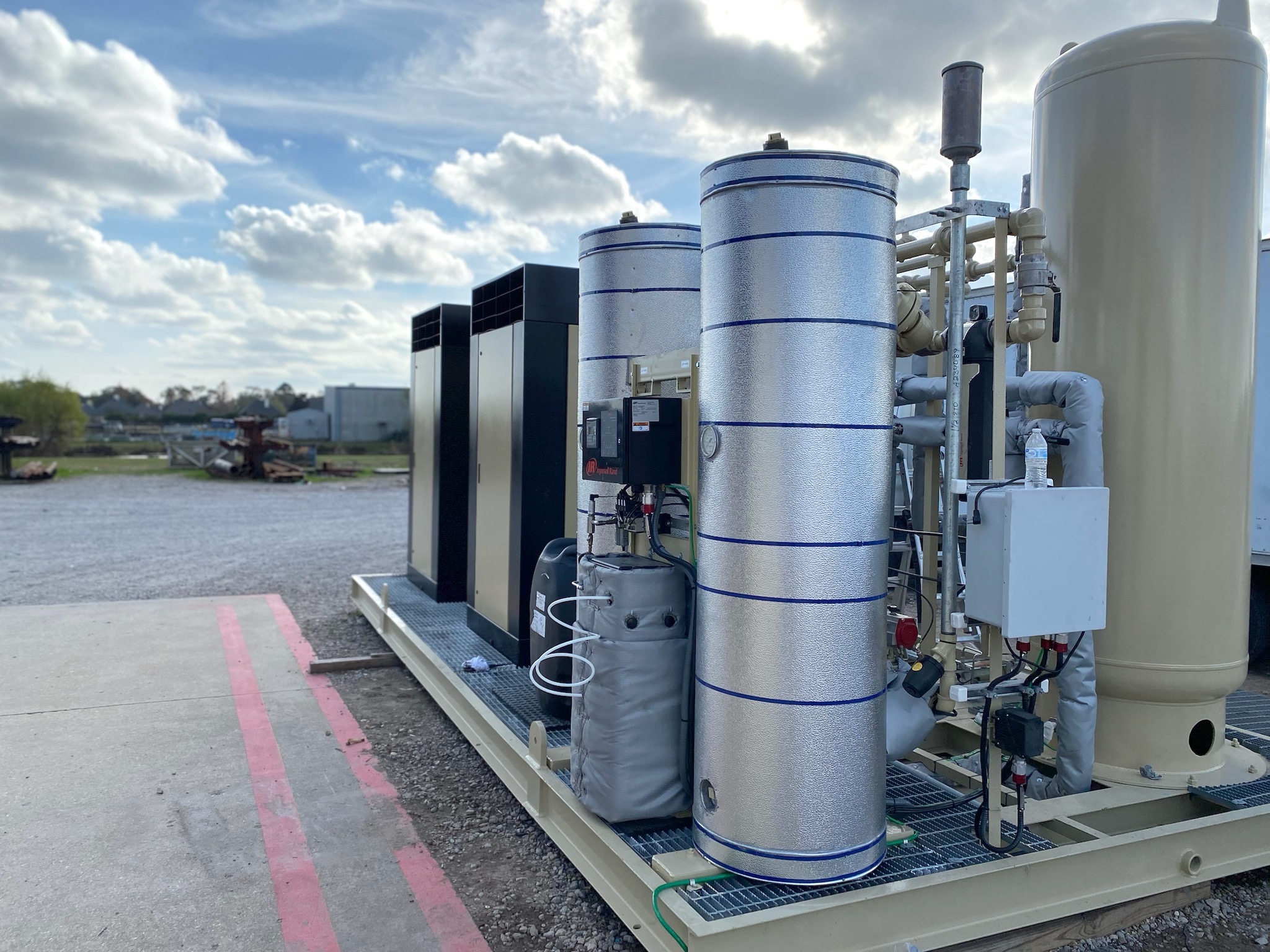 Serving You To Infinity and Beyond
Infinity Air Compressor Division is your resource for industry-leading professional assistance from concept to commissioning and beyond. We want to take the stress out of the entire process so you can focus on your business goals and not the problems generally associated with old faulty, undersized-oversized, or mismatched equipment causing your team downtime.
Solutions Tailored for Your Business
Infinity Air Compressor Division remains dedicated to our client's needs. We listen to your team's needs and respect your decisions. Any specific manufacturer's branding does not bind Infinity, so regardless of your preference in equipment manufacturing, we are willing to work with you to design, fabricate, build, and maintain your equipment.