Who We Are
Our team of highly qualified professionals utilizes their 100+ years combined experience in the sale and servicing of new & reconditioned valves to provide our customers with unbeatable service & support.
Our History
Located in Youngsville, Louisiana, Infinity Valve & Supply opened its doors in December of 2002. Since that time we have continuously served the oil & gas industry nationwide, as well as supplied valves for many customers internationally.
Our Mission
To always take our customers expectations to infinity and beyond through prompt response to all requests, personal assistance and support, and professional service catered to each customer's individual needs.
In November, 2008, Infinity Valve & Supply relocated to a new facility to better serve our customers. This new facility, situated on 10 acres, is comprised of a 20,000 square foot shop area, combined with a 4,000 square foot administrative office. This expansion not only allows us to easily manage multiple projects, but also enables us to maintain a large inventory of new, used, and reconditioned valves, as well as other hard-to-find equipment.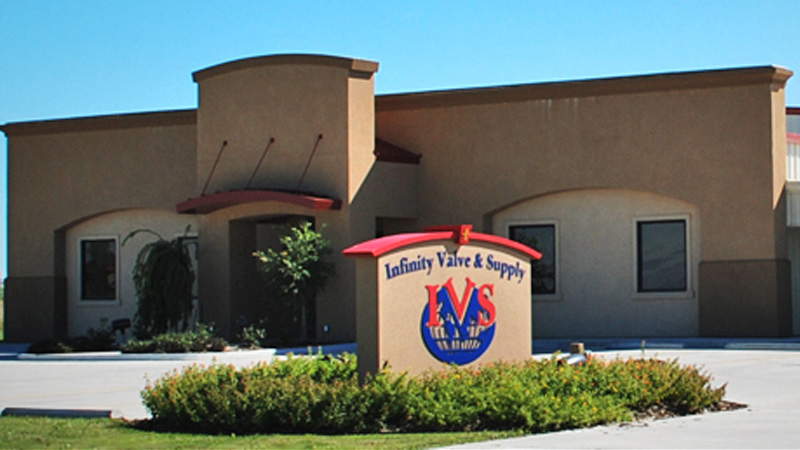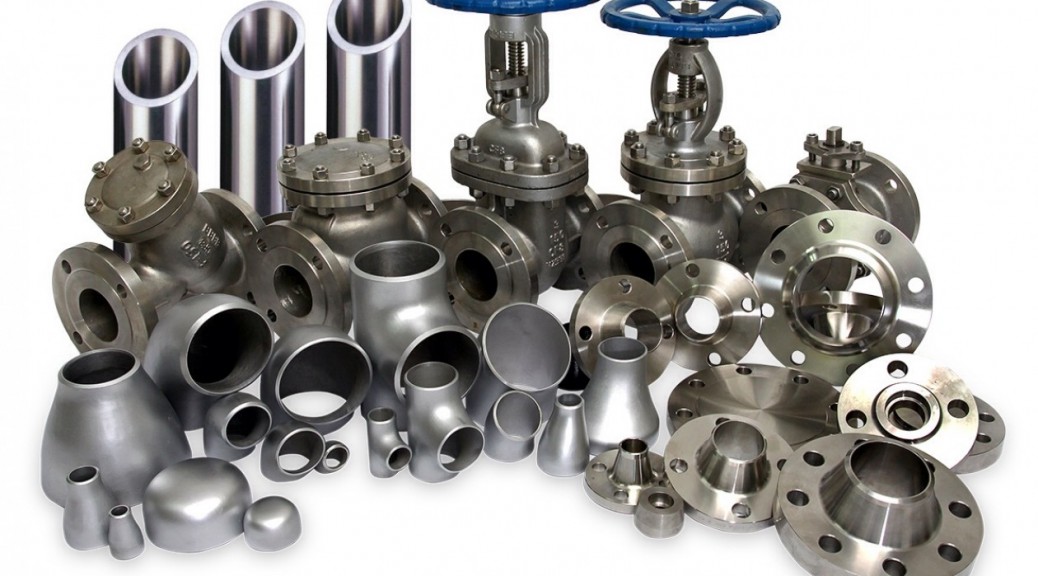 Texas Division
In April 2019, Infinity Valve & Supply opened its Houston location, supplying the great state of Texas with the Cameron line of new valves.  Our Texas team is ready to service you "To Infinity and Beyond."
Need Contract Operations and Maintenance Services?
Our sister company, Infinity Operators, can provide total responsibility for the various primary and support services associated with contract oil and gas facility operations.