Serving You in Texas
Our Texas division is ready to serve you. We work quickly to minimize costly down time by providing prompt, personal service, 24 hours a day. Let us know how we can help you.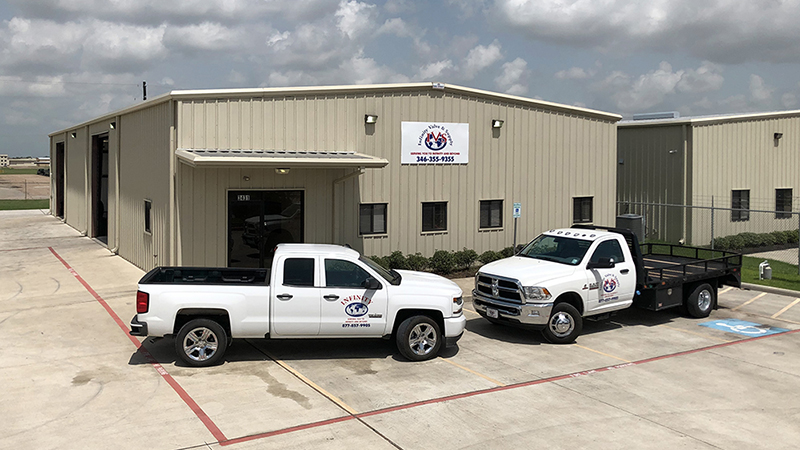 Whether you need a single threaded valve or a truckload of flanged valves, let our expert staff help you navigate from beginning to end.
Quality Products
We carry new WKM & Wheatley valves and have quick access to Cameron's full product line.
Quality Parts
We're ready with new parts and products for all your project needs. Call us.
24/7 Service
Our personnel are available around the clock to fill your order requests.