Serving You in Texas
Our Texas division is ready to serve you. We work quickly to minimize costly down time by providing prompt, personal service, 24 hours a day. Let us know how we can help you.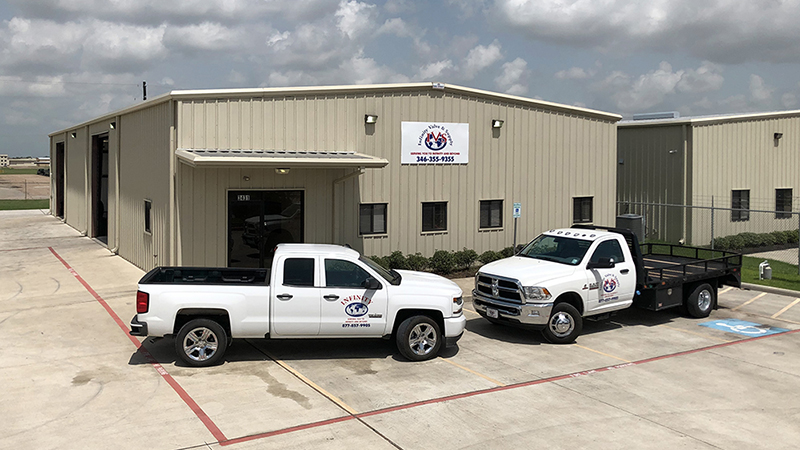 With each new project comes new challenges. Whether you need miles of pipe or just one flange, let our expert staff help you navigate from beginning to end.
Quality Parts
We're ready with new parts and products for all your project needs. Call us.
24/7 Service
Our personnel are available around the clock to fill your order requests.
Uncompromised Quality
We carry and can fulfill your replacement parts for use in various drilling equipment.